The Berkeley Comic Show: Back in Berkeley!
NEXT SHOW DATE: Sunday, March 5, 11 am – 5 pm.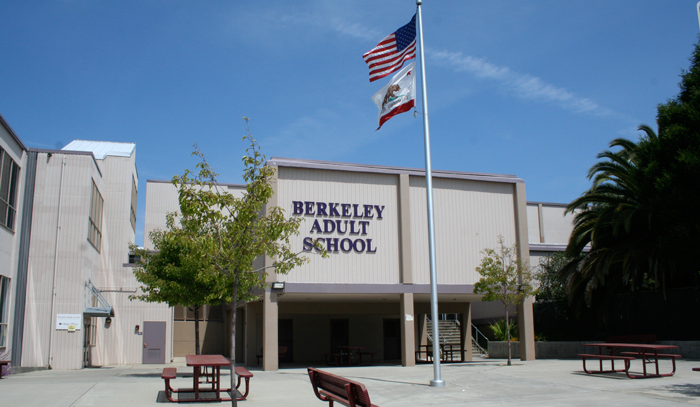 2023 Berkeley Comic Show Schedule. Save the Dates!
We're delighted to announce that we're back at the spacious Berkeley Adult School for our next show! With:
Giant free parking lot!
Incredibly varied dealer lineup!
Entirely back issue comics, more than at any show in Northern California!
More details will follow. We just wanted to announce the date because we're so excited to get the show going again, and want you all to mark your calendars. Please tell your friends and send us your wish lists (Fill out the form on this page)!
About the Berkeley Comic Show
The Berkeley Comic Show is the only show of its kind in the Bay Area: one dedicated to comic collectors and comics readers! This is an old-school show where comics, vintage and contemporary, are the sole focus. Please read more about this show and our philosophy behind it in the About section.
Send Us Your Comic Wish List!
Testimonials (Of a Sort)
Why I Remember When...
San Francisco, CA
The Berkeley Comic Show is back?!! I'd like to say that I haven't been outside or socializing publicly for over a year; but honestly, nothing much has changed. Can't wait!
Old School Collector
Berkeley, CA
In this time of COVID-19: I don't know what I'm looking more forward to... the next Berkeley Comic Show or a real haircut.